Data Aggregator and Reach Forecaster
Technology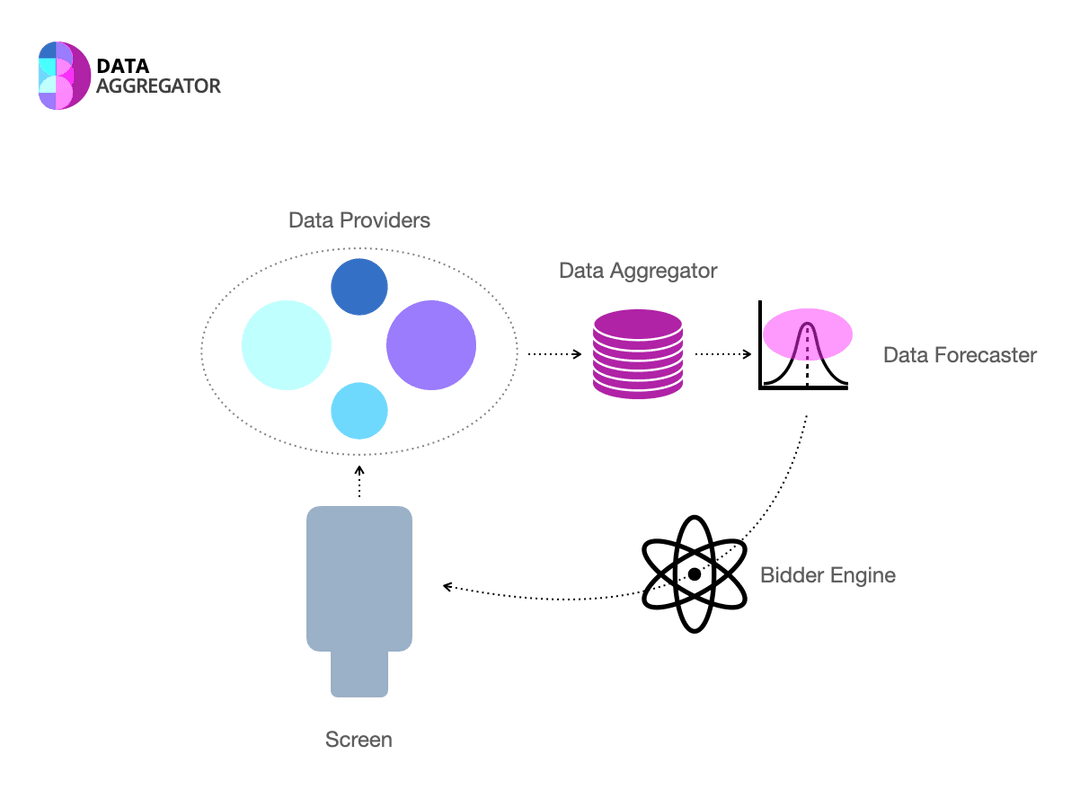 One of the most required features from customers is the ability to get a forecast of Reach and Frequency based on a budget, zone and target.
Last update: June 7, 2021
Taggify developed a data agreggator that collects insights coming from different audience data providers, depending the collection model they provide us (raw data or pre-process) Taggify analyze popular points of interests with the most density according selected target and defines based on historical data which are the best screens and range hours to show campaigns ads.
Depending on screen availability and real-time information we count on, the bidding engine will define in real-time the best screen to start bidding.