How to choose the right DOOH CMS
Technology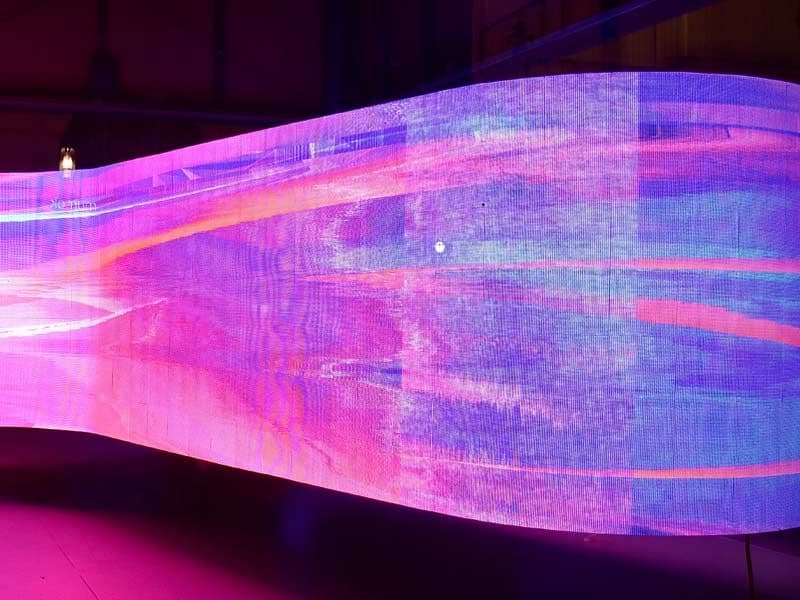 There are many Digital Signage CMS in the market. Most of them have expensive licences others are free. So, what kind of CMS does your company need?
Last update: November 23, 2021
First of all, what is a Digital Signage CMS for DOOH? It's a platform that help the screen owner to manage creatives and screens of your company.
To go deep and choose the right CMS, first we need to understand what kind of company you are, and then what kind of screens do you have and what's the purpose of them, what do you want to communicate here.
Type of companies:
Retailers / Restaurants
Media Owners for Advertising (Indoor / Outdoor)
Public Assistance
Retailers
Retailers and Restaurants want to communicate their products, new collections, seasonal clips or in case of restaurants, they want to show daily meals, pricing menu and current deals.
For these kind of companies, they need a CMS based on multiple templates who allows them to get a wide variety of creatives that solves them the issue of creating each piece. It's also important to provide support to external creatives as Javascript Tags, URLs or HTML5, this can allow the company to promote new stuff according context.
Media Owners for Advertising
Media owners wants to promote brands and get the most profit to each spot. There are indoor and outdoor screens even mobility screens like in buses or taxis. That's why here is super important to have the chance of programmatic support, that will help the company to increase the monetisation of each spot. Also, metrics is another important asset too. Media Owners needs information and tracking about their revenue:
Which screens are performing better.
Which brands are advertising in our screens and how much.
Which customers are advertising in our screens.
This is why, when we talk about metrics, unified system to track direct sales + programmatic can help the company to understand where the money goes.
Knowing the customer is a must that the media owner should care about. So, a Digital Signage that could count with a CRM is a super valuable feature that will allow the sales team to focus in understanding more about customers, offer discounts and more.
Another important feature is to know more about your own audiences. There are systems that support Live Cameras that can help you count people and understand more about rush hours, heat-maps and people interacting with the screens. Also there are cameras pointing to the screen that can help Media Owner and Customer to view in real-time the screen reel performance.
Programmatic support, but, what about controlling external creatives? some screens have restrictions such as alcoholic beverages, or video / motion prohibitions, exclusivity with brands or categories. So, It is important to count with automated rules that prevent this. With some systems this is automatic and you don't have to block anything manually. If it's programmatic, company can also setup offer rules, which will allow to sell higher on prime-time and lower prices in other range-hours. All these features are available in Taggify CMS and SSP.
Public Assistance or Smart Cities
Regarding needs or features, these are similar to Retail or Restaurant screens, but also there are important things to have in mind, like the ability to show dynamic creatives to interact with current weather or transit status. And also having the chance to measure quantity of people, will help these entities to measure peaks of concentration and analyse it for better management of crowds.
Photo by Arno Senoner on Unsplash