Taggify is participating in the WOO 2023 Annual Global Congress
Company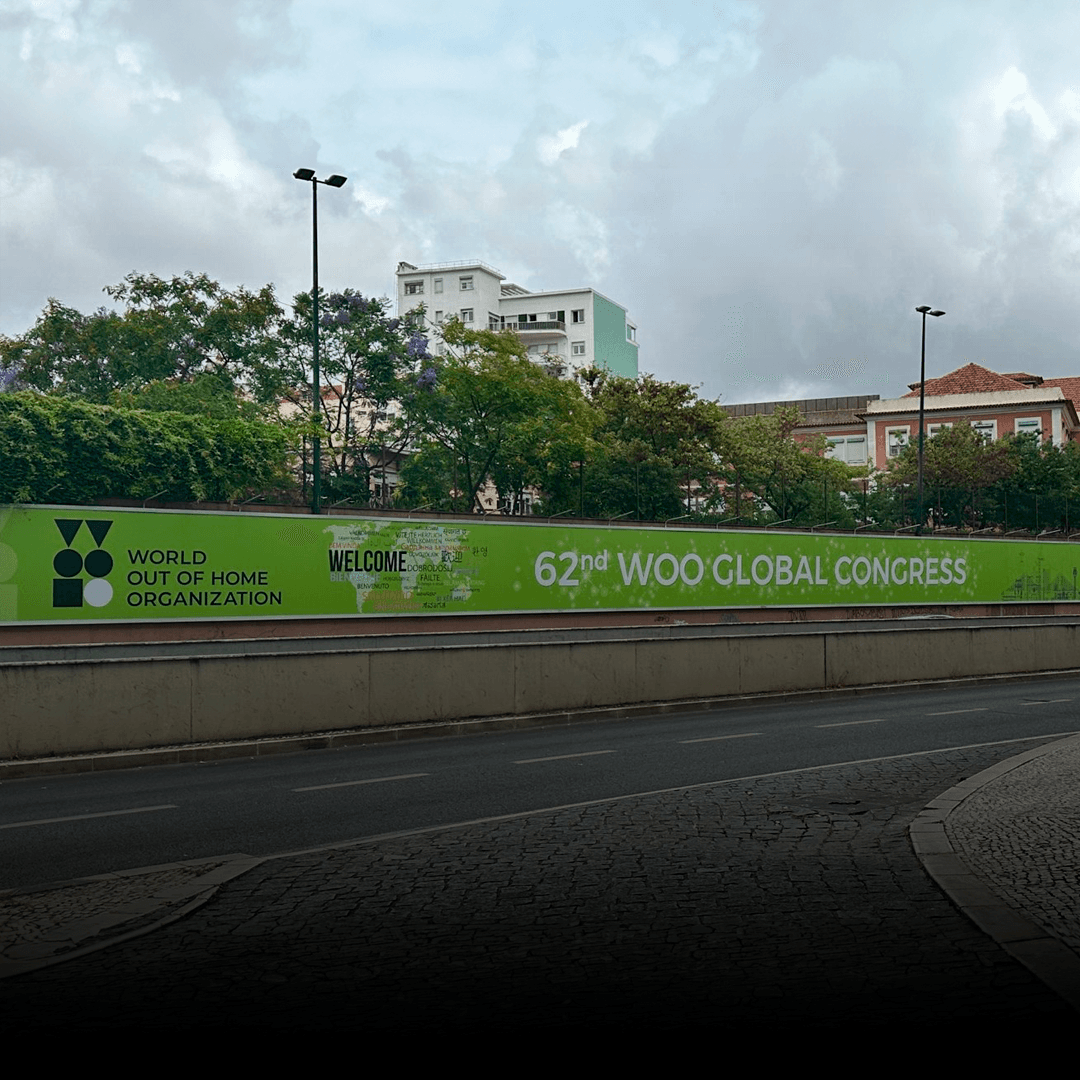 Taggify is representing Latam at the event developed by the World Organization of OOH (WOO) that brings together leaders and representatives of the DOOH industry from around the world.
Last update: June 12, 2023
The annual WOO Congress is a celebration that has been held since 2010, changing its location year after year. In this 2023 edition, the capital of Portugal, Lisbon, was selected. The meeting began yesterday, June 7, and will be held today and will continue until tomorrow, June 9, when it will end.
Over the three days, the schedule includes talks and presentations by the most prominent and experienced industry professionals from around the world, representing all aspects of the OOH ecosystem. The meeting will focus on topics such as measurement and automation, as well as celebrating the creative impact on the industry.
The World Out of Home Organization (formerly FEPE International, founded in 1959) is the global outdoor advertising association. It is a non-profit federation that works on industry-related issues, such as research, to promote and improve outdoor advertising.
Additionally, today, June 8, the WOO Awards will be presented: a series of awards to outstanding figures and campaigns of the DOOH industry. These awards have been held since 2015, and are given in the following categories: "Trajectory", "Leadership", "The Rising Star", "Technical Innovation", "Classic and Digital Creatives". In this edition they will add a new category, "Sustainability", one of the main topics of the 2023 congress.
Taggify's representatives at the event are CEO Santiago Mendive, and founder and COO Julio Chamizo. "It's a great opportunity to update ourselves and understand what's going on in the industry and the market, and we are very excited to attend once again," said Julio in reference to the pre-trip expectations.
The congress will be an exceptional opportunity for the company to showcase outstanding performance and consolidation in the industry at a regional level to an international audience. This event provides the perfect platform to showcase achievements and progress, as well as to network with other industry leaders and experts. Taggify will use this occasion to highlight its commitment to innovation and quality in its pDOOH programmatic advertising solutions.
Last updated: June 8, 2023
Taggify Communication Team