Taggify is member of World Out of Home Organization
Company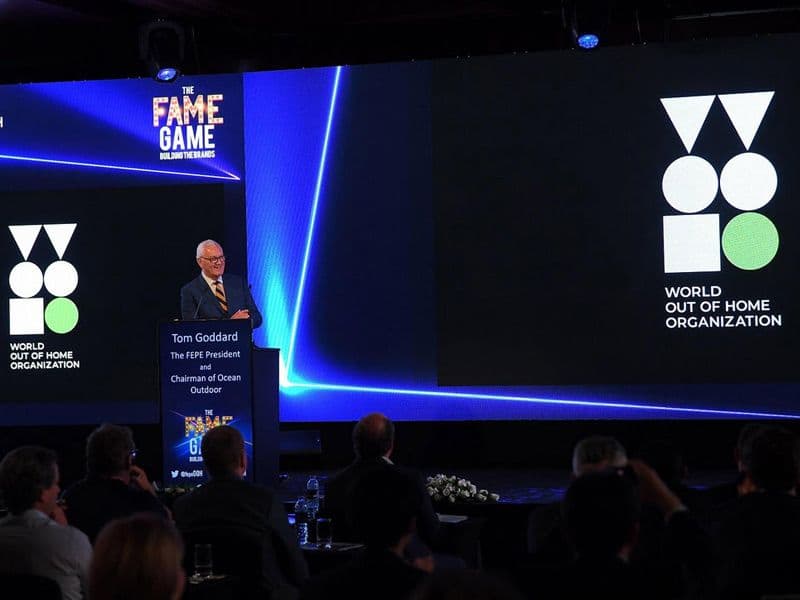 The World Out of Home Organization accepted Taggify as a new member.
Last update: November 12, 2021
The World Out of Home Organization said it has added seven new members in Argentina, Mexico, China, Japan, Saudi Arabia, the US and UK.
Taggify in Argentina is a digital out of home (DOOH) programmatic platform; Mexico-based GPO Vallas is a major media owner in Latin America; Digital Signage Consortium in Japan is a trade body with over 140 members, while Override Media is a Saudi Arabian digital transport specialist.
Dongfang Chuxiao Media Group is a fast-growing DOOH owner in China, Los Angeles- based Kevani is a sales organisation that promotes national and local brands through innovative outdoor advertising destinations.
OOH Capital is a London-based international consultancy and advisory company to owners and investors in Out of Home, cities and municipalities.
WOO COO Mark Flys said: "With new members across the world coming on board all the time WOO is now a truly global organisation.
These new members span all aspects of the OOH industry.
The steady growth in the organisation, accelerating as we recover from the pandemic, augurs well for WOO's in-person Congress scheduled for May in Toronto."
WOO is the only global Out of Home Association, working to promote and improve the OOH industry on behalf of its members.
Board members include the major International companies – JCDecaux and Clear Channel – as well as
Ströer, Pikasso, Global Outdoor, blowUP media, OUTFRONT Media from the US, oOh!Media from Australia and Selvel One from India as well as OOH associations, the OAAA in the US and Alooh from Latin America.