Taggify revamps its image and website
Company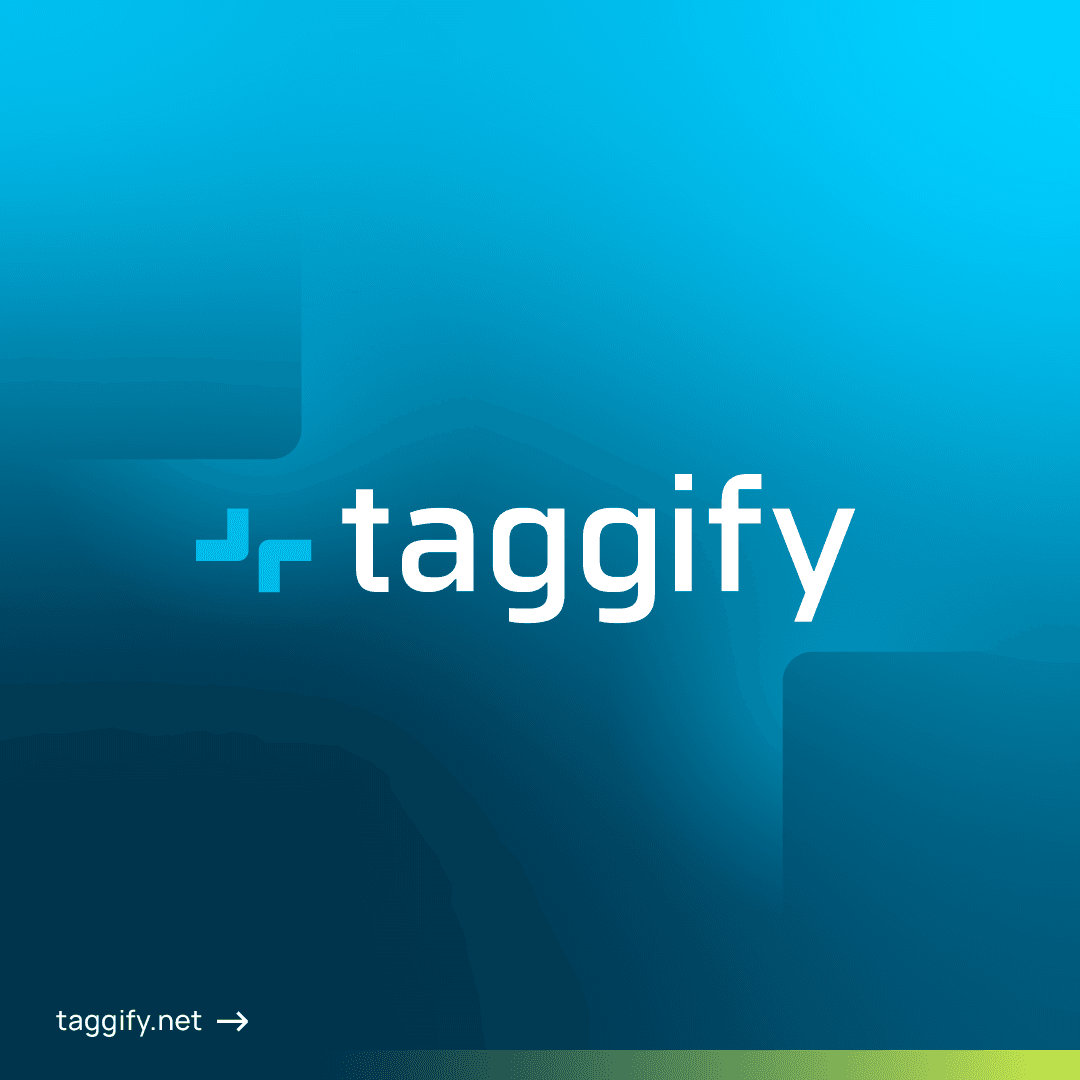 Taggify announces the launch of its redesigned image, featuring a refreshed aesthetic that marks an important milestone in its trajectory.
Last update: July 11, 2023
Over the years, the company has experienced significant growth and evolution. This update reflects the company's commitment to innovation and creativity in the field of digital outdoor advertising.
The new logo represents the company's continued dedication to delivering innovative digital advertising solutions and providing exceptional user experiences. In addition, a new website has been developed that reflects an updated identity and visual image aligned with the company's business values.
The website features a visually appealing and functional design that seeks to offer clarity and ease of navigation. On it, visitors can find a complete description of the platforms developed by Taggify: including the DSP, SSP and DS, with all their specific functionalities and features.
The new website offers the possibility of viewing the inventory of 600,000 screens available on the platform and their locations in real time, through geolocation. They can be filtered by country and by type of screen, making the presentation of the screens more practical.
In addition, the website presents its information sections in an accessible way, and users can access the most recent cases and blog articles providing the latest news from the DOOH sector.
This redesign is a clear sign of the company's dedication to growth, innovation and forward-thinking. From now on, the new look will be present in all content, providing an updated and improved experience.
You can now explore the new website and follow the latest news and updates on social networks.