Out of Home Traffic is Exceeding Pre-Covid Levels
News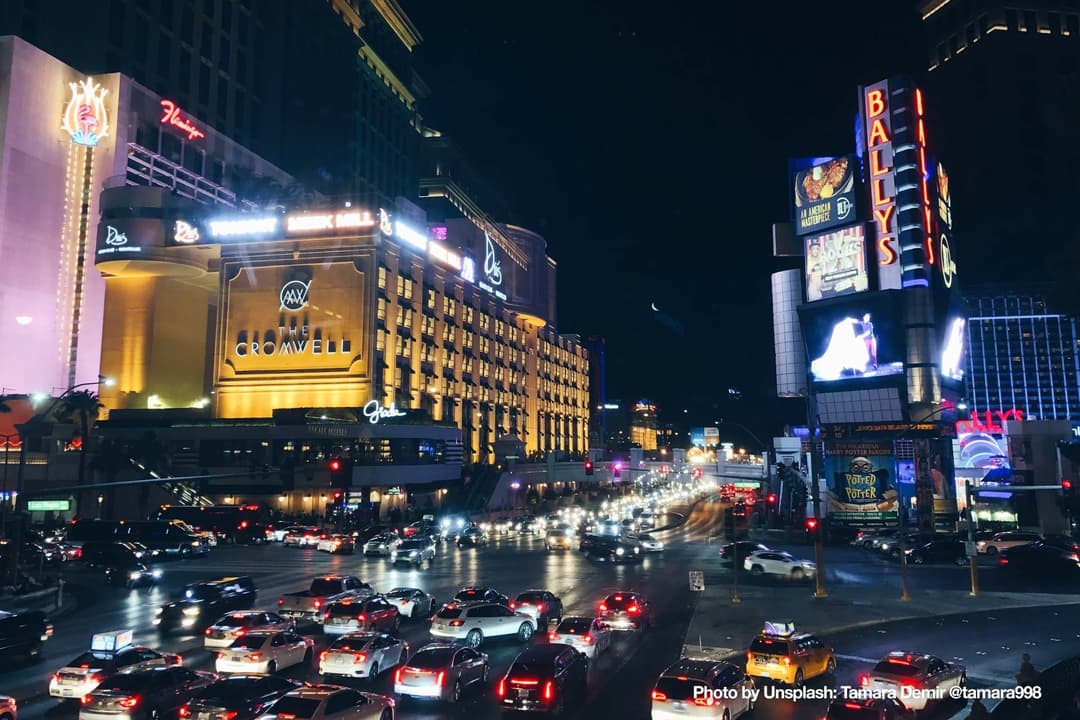 Based on the most recent Covid mobility reports released by the Geopath, not only has traffic recovered from its 2020 COVID lows, but Out of Home traffic is exceeding pre-covid levels, surpassing 2019 travel for the same period.
Last update: June 28, 2021
Since the beginning of the pandemic Geopath has been releasing updated travel statistics to help advertisers better understand what was really happening with traffic, and by extension audiences for Out of Home media. Looking at the numbers for 2020 was particularly difficult, but as vaccines began to roll out traffic began to recover in significant ways.
For the months of April & May 2021, the average miles traveled per day blew by the numbers from 2020, and are exceeding the numbers observed for 2019. So, not only is traffic back, but it is above pre-pandemic levels for the same time period. So what does this mean? It means that consumers are getting out of their homes and moving around more than they were before Covid.
You can check more in: emcoutdoor.com