Taggify expands regional display inventory with the arrival of Global Vía Pública
News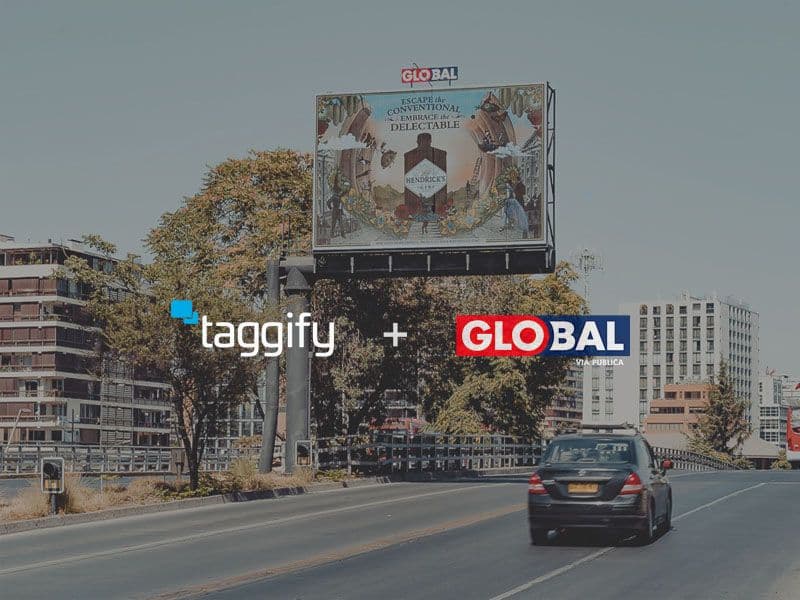 Global Vía Pública joins the OOH programmatic platform starting this month, expanding the network of screens at a regional scale in Latin America.
Last update: September 5, 2022
Global Vía Pública is a company specialized in OOH media founded in 2014. Currently, with an inventory distributed in the main cities of Chile and Argentina, the company manages more than 50 screens.
Now, from Taggify it will be possible to access a circuit of 40 screens distributed in more than 20 districts of the metropolitan region of Santiago de Chile. This inventory will impact more than 70 million contacts per month of exhibition. In Argentina, the Big Screen stands out in two of the most iconic intersections of Ciudad de Buenos Aires: Corrientes and Pueyrredón avenues and Rivadavia and La Plata avenues.
Taggify continues to expand its network of screens and partners globally, and it's currently present in Argentina, Brazil, Chile, Spain, US, India, Mexico, Peru and South Africa.