The Chilean company Massiva arrives to Taggify
News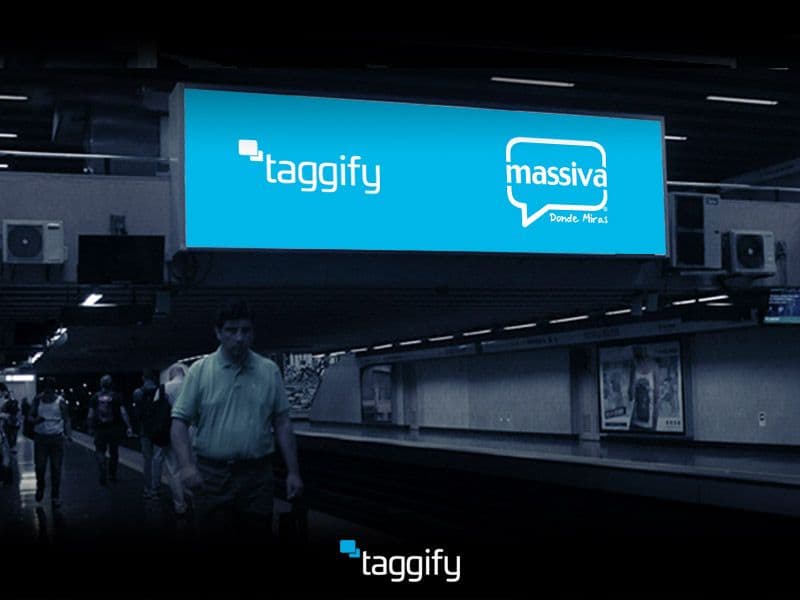 The screen inventory of the Chilean-based company is now available on the programmatic DOOH platform.
Last update: February 13, 2023
Massiva's large inventory strategically distributed in the capital city of Santiago de Chile can now be found on Taggify.
The inventory has more than 100 screens in the subway networks between totems and video walls and it can be viewed at all circulation levels, from entrances to platforms. On the other hand, 34 large high-definition Digital Billboards are distributed on public roads. These can be seen on the main routes with large vehicular and pedestrian flow, used by thousands of people per hour.
This new agreement represents a major step for both companies, allowing them to expand access to sellers and agencies to carry out their campaigns and reach their audiences more efficiently.