10 reasons to excel in pDOOH Campaigns
Market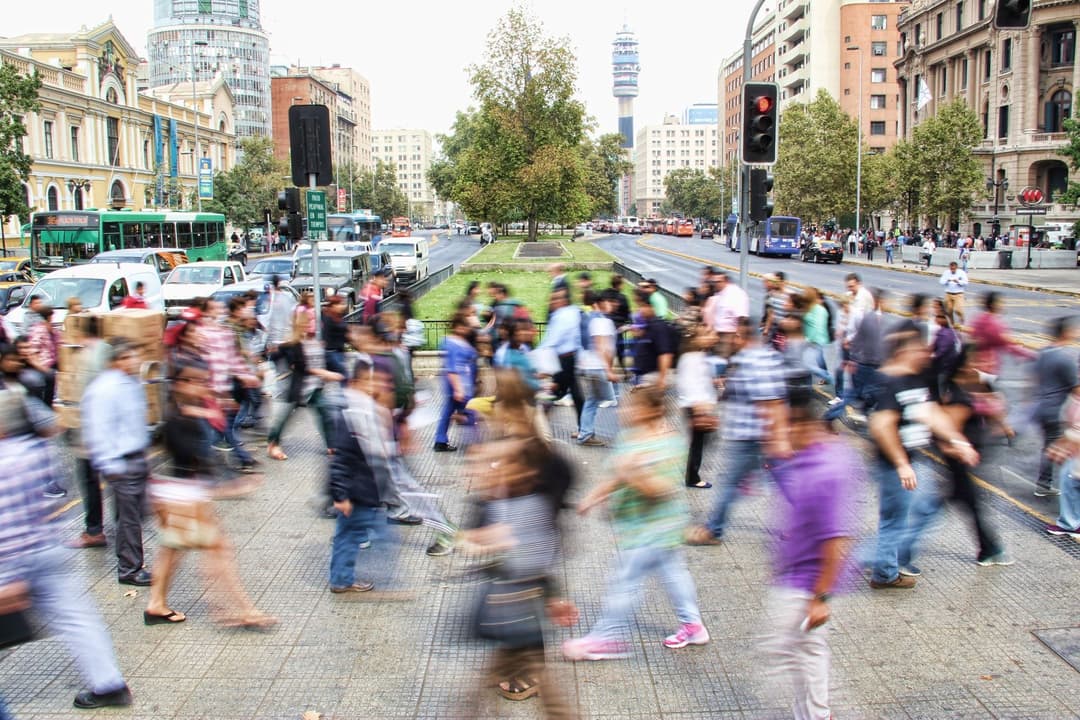 If you are planning to create campaigns that generate impact in Outdoor Advertising, your should check this 10 reasons that will let you understand what you were missing and dominate it in your Marketing Plans!
Last update: July 8, 2022
‣ Strategy: Capabilities to improve your digital strategy using same metrics like: Reach, Frequency, GRP, Audience amplification and Optimization by context.
‣ National or Worldwide implementation in minutes. Forget about contacting each customer.
‣ Digital Creative Support: HTML5 Ads / Images / Videos.
‣ DCO Support (dynamic creative optimization) - triggering contextual messages.
‣ Real Time Bidding - Programmatic campaigns in your fingertips. Helping you to get results in real time to optimize.
‣ Multiple Targeting strategies: Daily Context - User Journey / Hyper local / Events / Weather Conditions
‣ Impressions Multiplier: Count impressions when they were exhibited. And get a Cost per Impact.
‣ No Bot-traffic / Fraud. Real Screens, High visualization across all hours.
‣ Brand Safety
‣ Flexible Implementation, with real-time tracking and reporting.
If you are new to Programmatic Advertising in DOOH space. We encourage you to talk with our expert team in order to get Help (no purchasing commitment).