Unleashing the Power of DOOH with Taggify
Market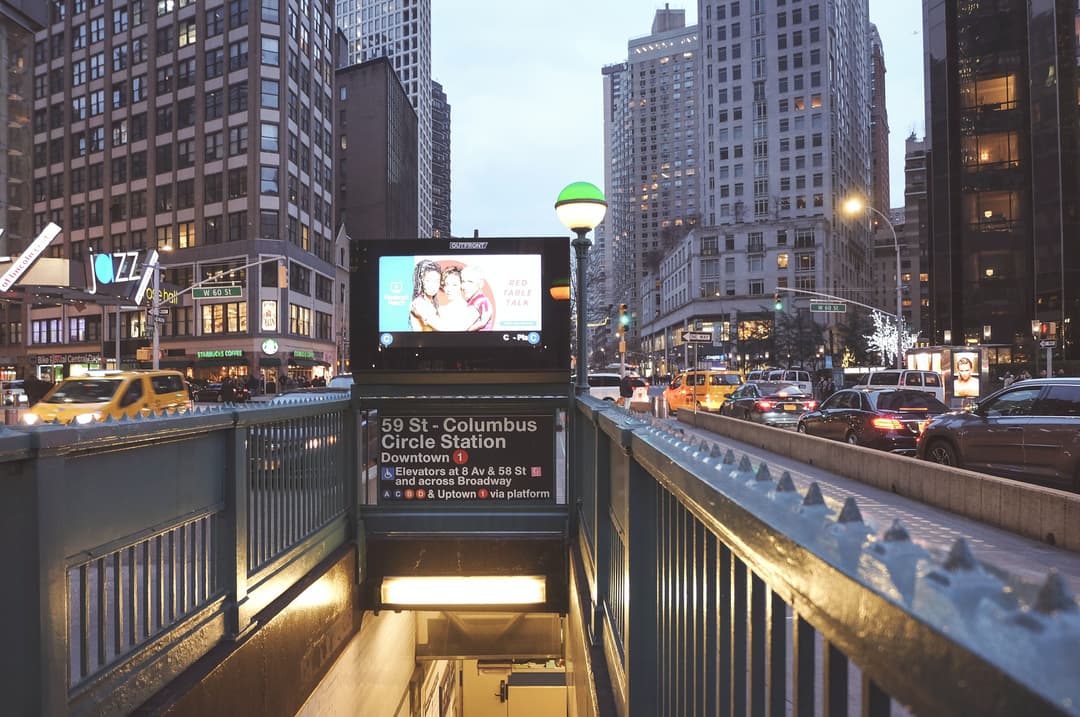 In today's fast-paced world, advertisers constantly need to innovate and adapt to the ever-evolving landscape of audience engagement. Traditional outdoor advertising has its merits, but now there's a new player in town that's revolutionizing the scene: Digital Out of Home (DOOH) advertising. If you've yet to explore this powerful medium, Taggify is your gateway to its vast potential.
Last update: July 11, 2023
DOOH refers to dynamic ads in outdoor public spaces, displayed on digital billboards or screens. Unlike its traditional counterpart, DOOH allows for real-time content adjustments, advanced targeting capabilities, and highly engaging multimedia displays. It's a powerful tool that can add an entirely new dimension to your advertising strategy.
This is where Taggify comes into the picture. As an innovative DOOH platform, Taggify allows advertisers to tap into this new medium with an unprecedented level of ease and flexibility. Taggify's platform is designed to maximize the potential of your DOOH campaigns, using sophisticated analytics and targeting features to reach your ideal audience.
Taggify offers a suite of advanced features like geo-targeting, programmatic buying, and interactive content that allow advertisers to create highly personalized and engaging DOOH campaigns. Moreover, Taggify's real-time analytics and measurement tools ensure that your DOOH campaigns deliver measurable results, enhancing your return on investment.
If you're ready to step into the future of advertising and engage your audience in a novel and exciting way, explore the vast potential of DOOH with Taggify today. The future is here, and it's out of home.
Photo by Jessica Pamp on Unsplash